Posted by William Maine on
Most of us are more sedentary during the colder season, meaning joints can get stiff and callouses might wear thin. Dry heated air can cause dehydration, frostbite and hypothermia are as dangerous for dogs as they are for people, and—maybe worst of all—sensitive paws are exposed to rain, snow, ice, and de-icing chemicals. Luckily, there are some simple ways to protect your pup's paws this winter.
Posted by William Maine on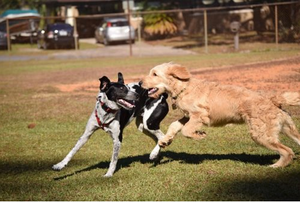 Should you get another dog? People who have one pup may come up with a plethora of excuses for why they could never add a second. Either it's too expensive. Two dogs would be 
way 
too much to handle. Maybe they worry that the dogs wouldn't get along. 
Posted by William Maine on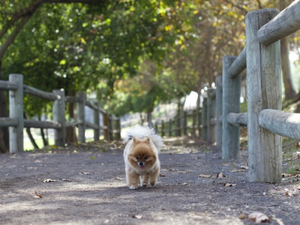 Do you feel guilty that your pet doesn't get enough time with you? It's a trap that happens to most of us, but one that can be easily remedied. Here are some guidelines for enriching your pet's life and health through exercise.