---
Follow Us On Instagram!
We Love Showing Off Our Clients
---
Check Out Our Blog!
After months of spending time only at home, people are finally revealing their finest quarantine projects. For some, that may be a new song or their own backyard coffee shop....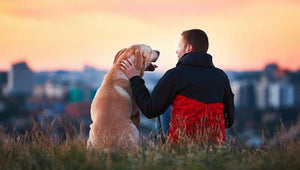 Humans benefited from the protection, warmth, sense of smell and acute hearing that came with dog companionship. Here are some modern-day reasons why living among our furry, canine friends may...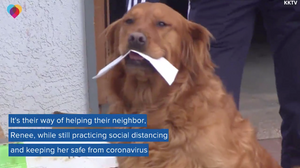 A golden retriever in Colorado is helping his elderly neighbor practice social distancing by picking up her shopping list, giving it to his owner, and then delivering her bags of...
---
PET-icure Pet Grooming & Supplies
89 Main St Pepperell MA, 01463
978 433-0026
Tues-Wed- 10-6
Thurs- 11-7
Fri-Sat- 10-6
Sun-Mon- Closed