PET-icure Blog
Posted by William Maine on
After months of spending time only at home, people are finally revealing their finest quarantine projects. For some, that may be a new song or their own backyard coffee shop. For one TikToker, it's a pool-sized ship made of
White Claw
cans and boxes that's perfect for a small dog to float on.
Posted by William Maine on
Humans benefited from the protection, warmth, sense of smell and acute hearing that came with dog companionship. Here are some modern-day reasons why living among our furry, canine friends may be healthier than
switching to gluten-free bread
.
Posted by William Maine on
A golden retriever in Colorado is helping his elderly neighbor practice social distancing by picking up her shopping list, giving it to his owner, and then delivering her bags of groceries.
Posted by William Maine on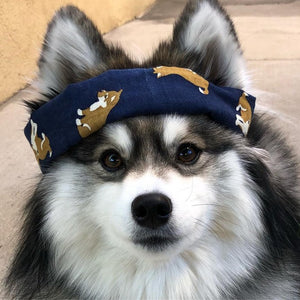 Once again, the internet has fallen in love with a cute dog, and it couldn't be otherwise, since the dog is a Pomeranian-Husky mix. The dog's name is Norman and he's become everyone's favorite internet personality. With over 100,000 followers, his Instagram page is definitely on fire right now.
Posted by William Maine on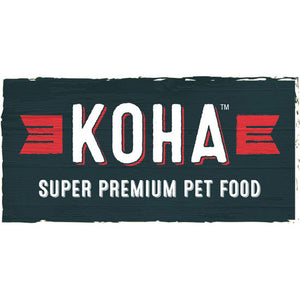 Have You Been Looking For a Food For Your Pet With a Sensitive Stomach? Are You Trying To Help Your Dog Or Cat Gain Some Weight? 
Koha Super Premium Pet Foods
 May Be The Solution You've Been Looking For!
---