Posted by William Maine on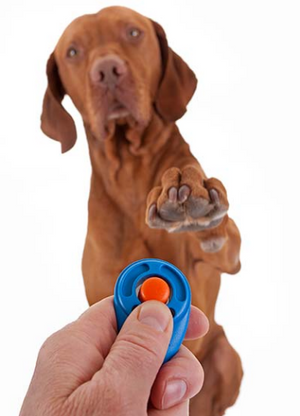 To get started clicker training all you need is a clicker, a reward
 and a willing dog. If you have these three things then you have everything you need to start!
Posted by William Maine on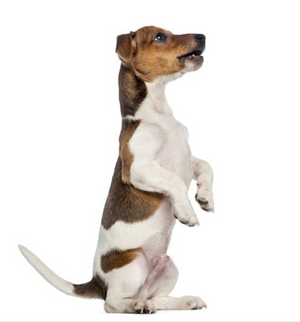 "Sitting Up" is one of the first tricks to teach and forms the groundwork for many other dog tricks. To train a dog to sit up, prepare some treats as a reward, and set your dog on his haunches in a corner, so that he cannot fall either backward or sideways and has very little or no space to lose balance.