Posted by William Maine on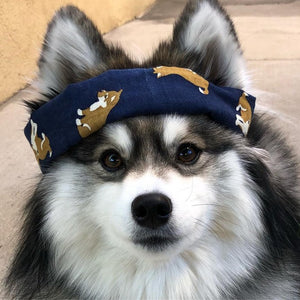 Once again, the internet has fallen in love with a cute dog, and it couldn't be otherwise, since the dog is a Pomeranian-Husky mix. The dog's name is Norman and he's become everyone's favorite internet personality. With over 100,000 followers, his Instagram page is definitely on fire right now.
Posted by William Maine on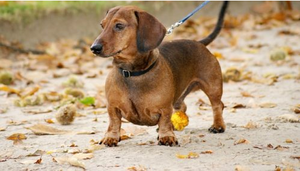 They don't call them "toy" breeds for nothing. The smallest breeds of dogs are often mistaken for stuffed animals or other toys by children. If you have one of these itty bitty breeds, you know it's important to remind small children to be gentle. Little dogs need a bit more protection. But they're also capable of immense amounts of love.
We Have Competitive Pricing and Fast Shipping On Thousands Of Products For Your Dog Or Cat. Shop Now!
Sign up for our newsletter to receive updates on blog posts, new products, discount codes, and more! 5% off your first order just for signing up! --> Click Here