Posted by William Maine on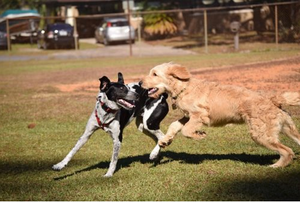 Should you get another dog? People who have one pup may come up with a plethora of excuses for why they could never add a second. Either it's too expensive. Two dogs would be 
way 
too much to handle. Maybe they worry that the dogs wouldn't get along. 
Posted by William Maine on
As all cat owners know, a feline can be a wonderful addition to any
family. One of the most basic aspects of cat ownership is proper health
care for the cat. Health care for a cat encompasses a wide array of
vaccine shots, flea protection, vet visits, medications, and even proper
exercise.
---