Posted by William Maine on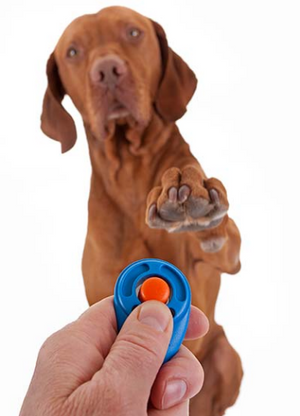 To get started clicker training all you need is a clicker, a reward
 and a willing dog. If you have these three things then you have everything you need to start!
Posted by William Maine on
More and more Pit Bull owners are realizing the benefits of training their dogs. There are several reasons why an owner would like to train their pet, other than just the obvious housebreaking which is mandatory. A pet which is well trained, no matter the breed, is a pet liked and admired by any and all that come in contact with him. All pets, and certainly the Pit Bull, can not only benefit themselves, but their entire breed by making a good showing around company.