Posted by William Maine on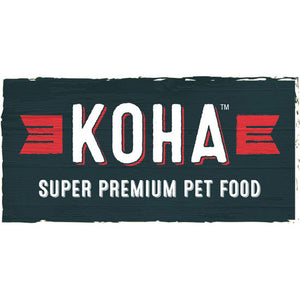 Have You Been Looking For a Food For Your Pet With a Sensitive Stomach? Are You Trying To Help Your Dog Or Cat Gain Some Weight? 
Koha Super Premium Pet Foods
 May Be The Solution You've Been Looking For!
Posted by William Maine on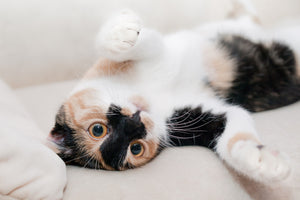 Housecats are homebodies. It's in their name, after all. Even if you're parent to a cat that will venture out of doors, a trip in a motor vehicle can take a team just to get them into their travel carrier. And if they get a whiff that the final destination is the groomer, you might need to call search and rescue just to
find
them!
Posted by William Maine on
As all cat owners know, a feline can be a wonderful addition to any
family. One of the most basic aspects of cat ownership is proper health
care for the cat. Health care for a cat encompasses a wide array of
vaccine shots, flea protection, vet visits, medications, and even proper
exercise.